Kayak Olowalu Turtle Gardens
West Maui's Best Snorkeling
Experience snorkeling in Olowalu Turtle Gardens and find (with your guide's help) the famed "Turtle Cleaning Station." Located on Maui's southwest side of Mauna Ka Halawai or West Maui Mountains, Olowalu is sunny almost year-round but can also be very windy.
Limited to 10 Guests per Guide
FREE Digital Photos of your tour
Snorkel gear, water and snack provided
Certified Marine Naturalist and CPR Guides
2 Person Kayaks used except in odd number of guests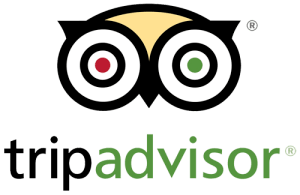 Neither my wife, nor I had been kayaking before and these guides helped make it a great experience. The visibility for snorkeling was very good, and we were fortunate to see quite a few turtles and the turtle cleaning station; also learned a new term 'turtle cleaning station'. Again, thank you, this experience was well worth the time during our vacation.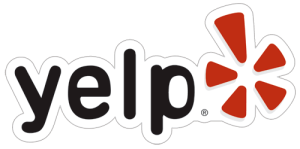 All I can say is this should cost a lot more… We went kayaking and snorkeling for about 3 hours with Peter as our guide and and he's so knowledgeable and respectful of the ocean and the wildlife. We saw turtles, indigenous fish and had a blast. Next time I come back to Maui I'm looking these guys up for another adventure!
SNORKELING AT OLOWALU TURTLE GARDENS
West Maui Below Olowalu Valley
Frequently Asked Questions
Is This A Good Spot For First Time Paddlers?
The winds can make this location challenging so we recommend Makena in South Maui for first time paddlers.
Will we see Hawaiian Green Sea Turtles?
There is a very good chance you will see more than one.  We can't say that we see them 100% of the time but we can't remember the last time we didn't find turtles in the garden.
Can we buy photos or pay extra for a photographer?
No, because photos FREE.   Digital photography is included on your tour so you can enjoy the experience and not worry about recording it.   Your photos are shared with you the same day, so you can share the adventure with your friends and family.
Your guide is a Certified Marine Naturalist.  In their good hands you will explore the reef safely and confidently.  Find Hawaiian Green Sea Turtles or a variety of other tropical fish and marine life that your guide knows a bit about.   They help interpret what you are seeing so you can further appreciate it value and uniqueness.
Kayak Olowalu Whale Watching
Whale Watching Season (January – March)
Maui Kayak Tours Locations
Explore, connect, respect