Kayak Olowalu Turtle Garden
West Maui's Best Snorkeling
Experience snorkeling in Olowalu Turtle Gardens and find (with your guide's help) the famed "Turtle Cleaning Station". Located in on Maui's southwest side of Mauna Ka Halawai or West Maui Mountains, Olowalu is sunny almost year round but can also be very windy.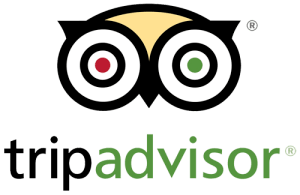 Neither my wife, nor I had been kayaking before and these guides helped make it a great experience. The visibility for snorkeling was very good, and we were fortunate to see quite a few turtles and the turtle cleaning station; also learned a new term 'turtle cleaning station'. Again, thank you, this experience was well worth the time during our vacation.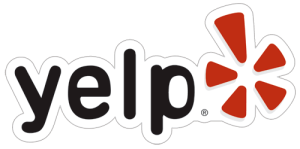 All I can say is this should cost a lot more… We went kayaking and snorkeling for about 3 hours with Peter as our guide and and he's so knowledgeable and respectful of the ocean and the wildlife. We saw turtles, indigenous fish and had a blast. Next time I come back to Maui I'm looking these guys up for another adventure!